If I could lease a car every time I travel in France, I would. Unfortunately, this option is only available when you need a car for 3 weeks or more. For my last trip, I needed a car for just over 6 weeks so leasing one was the best way to go. But it wasn't just the price that made it so great.  Here are the benefits of leasing a car in France and what my experience was like.
Please Call :
Benefits Of Leasing A Car In France vs. Renting
Rent a long-term car rental in France with Manageraparis for both economy and premium vehicles from world-class manufacturers at affordable rates. A monthly or longer-term car rental works out cheaper than a short-term rental, and you can save even more money by booking in advance using our excellent online service. Whether you're looking for a car replacement or simply taking an extended vacation in France you can find your ideal vehicle in our extensive fleet, and if at any point during your rental you are not satisfied simply trade in your rental car for a different model.
DRIVE A PREMIUM RENTAL CAR IN FRANCE
Our fleet in France includes sedans, convertibles, SUVs, and minivans, suitable for a huge range of mobility needs, from city tours to long distance road trips on a variety of terrain. On average, our fleet is just 3 months old meaning you will be equipped with a brand-new vehicle packed with the latest security features and driver assist systems. Sedans such as the BMW 1 Series or the Opel Astra are an excellent all-rounder for a variety of needs while our more powerful SUVs can handle most terrains and driving conditions. If you are traveling with a large family or group, our minivans offer a high level of safety and a luxurious amount of legroom and luggage space.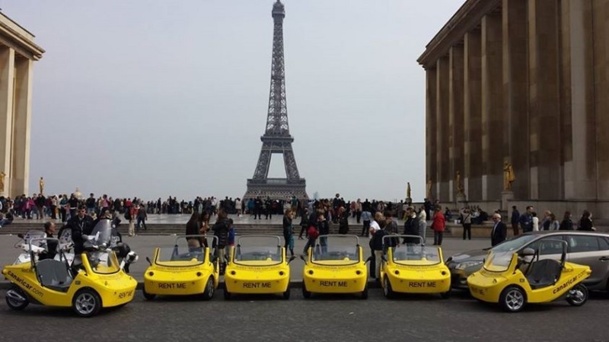 SERVICES FOR YOUR LONG-TERM CAR RENTAL
Book your long-term rental in France online and you can find out more about our pick-up locations and tailor your long-term rental deal with optional add-ons. In France, we have a full range of extra protection options and practical mobility solutions to suit every kind of vacation. Our 24/7 customer service is on hand whenever you require assistance and we have a great cancellation and refund policy if your plans change. With Manageraparis, you can change your long-term rental vehicle at any point during your rental period if you are not completely satisfied.